Organic Nights: Eco-Friendly PJs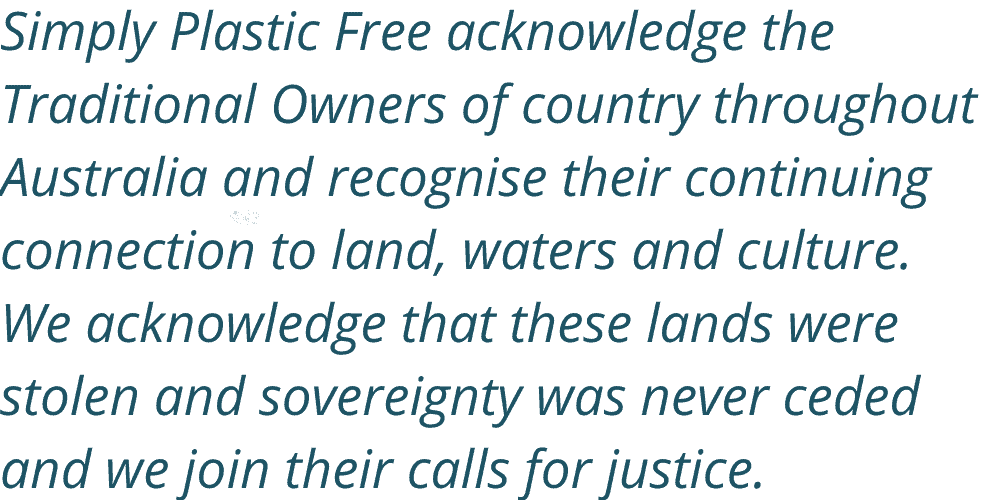 Organic Nights: Experience the Sustainable Comfort of Organic Kids Pyjamas
Organic Nights, a pioneering Australian brand, is not just about selling organic kids' pyjamas; it's about a commitment to ethical choices that resonate with conscious consumers. In today's marketplace, choosing to buy ethically means supporting fair labour practices, environmental stewardship, and responsible manufacturing.
Since 2018, Organic Nights has been offering GOTS-certified organic cotton sleepwear for children that embody these principles. By selecting such products, parents not only reduce the toxic load on their families but also contribute positively to global well-being.
In this post, we'll delve into the significance of ethical purchasing and explore how Organic Nights aligns with these values, setting a standard in quality, sustainability, and social ethics. Join us as we uncover the essence of Organic Nights and their commitment to making a difference.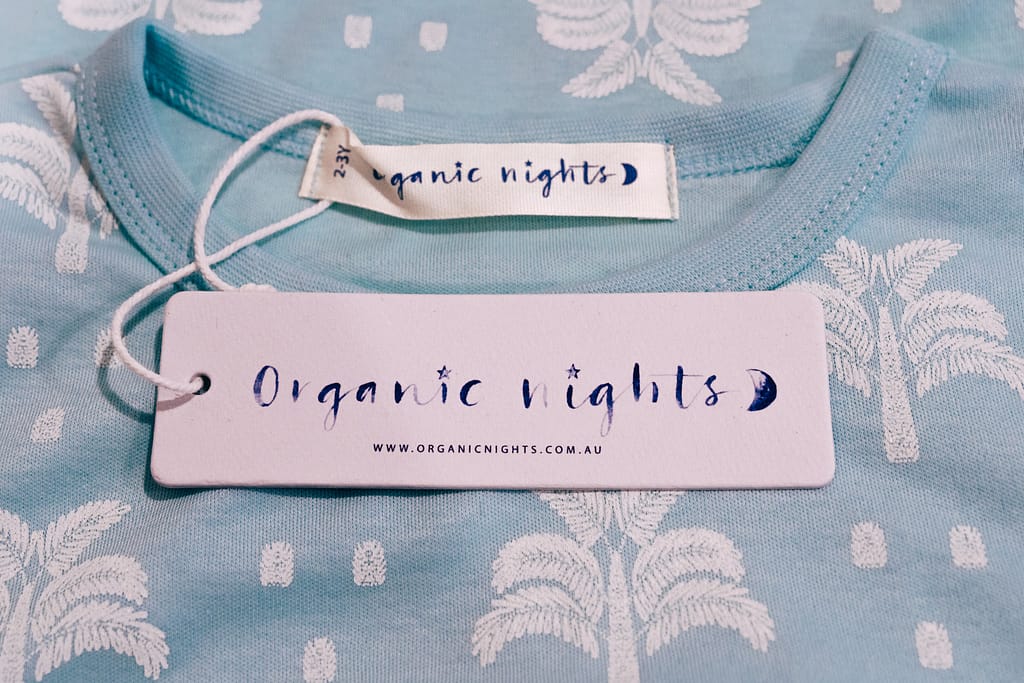 About Organic Nights
Organic Nights is an Australian-owned business specializing in GOTS-certified organic cotton sleepwear for children. With a focus on ethical and sustainable practices, the brand offers a range of products that reflect its commitment to quality and environmental stewardship.
The Story Behind Organic Nights
Launched in 2018 by sisters Nichola and Frances, Organic Nights was established to fill a void in the marketplace for truly organic, ethically-produced children's sleepwear. Originating from their own need to find such products for their families, the brand has grown to become a trusted name in the field of organic clothing.
Founders' Inspiration
Motivated by the desire to offer their children sleepwear that was not only comfortable but also ethical and safe, Nichola and Frances focused on three main pillars:
Simple and appealing designs
Strict adherence to organic certification
Ethical and sustainable production processes
This inspiration led to the creation of Organic Nights, aimed at parents who are keen on reducing their family's toxic load while making socially responsible choices.
Transition to New Ownership
In 2023, ownership of Organic Nights was transferred to Tracey Bailey, founder of Biome, Australia's original eco-lifestyle store. Under the new leadership, the brand aims to continue its mission, promoting GOTS-certified organic sleepwear and sustainable living to a broader audience.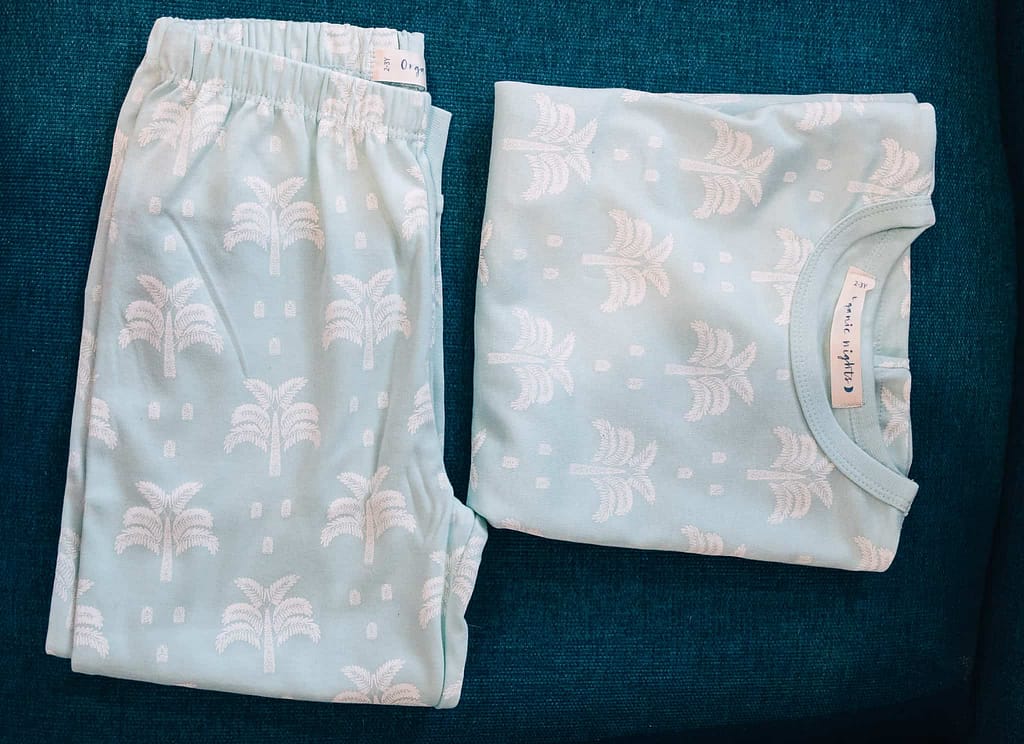 The Mission of Organic Nights
Organic Nights is committed to offering 100% GOTS-certified Organic Cotton sleep wear, designed with sustainability and ethical considerations at its core. The brand prioritises both environmental responsibility and the well-being of its young wearers.
GOTS-Certification
GOTS, or Global Organic Textile Standard, is the gold standard for organic textiles, and Organic Nights proudly carries this certification through its entire supply chain—from seed to seam. This certification ensures that the sleepwear meets stringent criteria for organic status, and is environmentally sustainable and socially ethical at every step.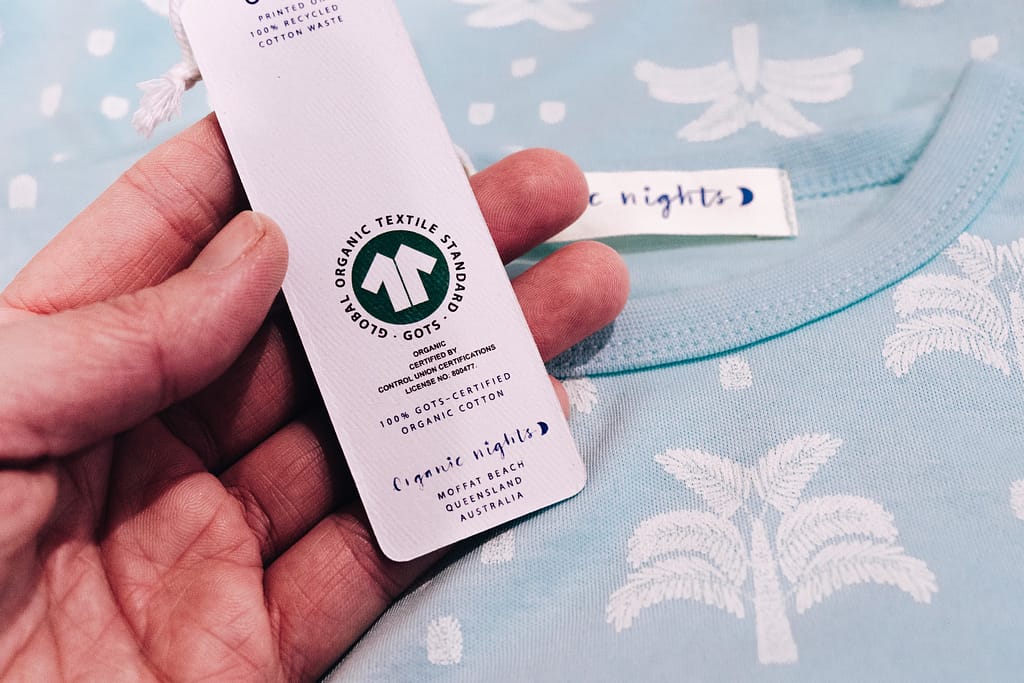 Ethical and Sustainable Practices
Organic Nights doesn't just meet the minimum standards of sustainability and ethical production; it aims to set new ones. The brand's products are made in a GOTS-Certified Mill in India that follows fair trade practices and upholds ethical social standards. Additionally, as a GOTS-Certified Australian business, Organic Nights ensures that its commitment to ethical practices extends beyond the product to the very way the business operates.
The Products: Organic Kids Pyjamas
Organic Nights offers a curated selection of sleepwear for children ranging from newborns to 11 years old.
The variety ensures that every age group has something specially designed for them, whether it's cozy onesies for the little ones or comfortable pyjama sets for older kids.
Baby Organic Sleepwear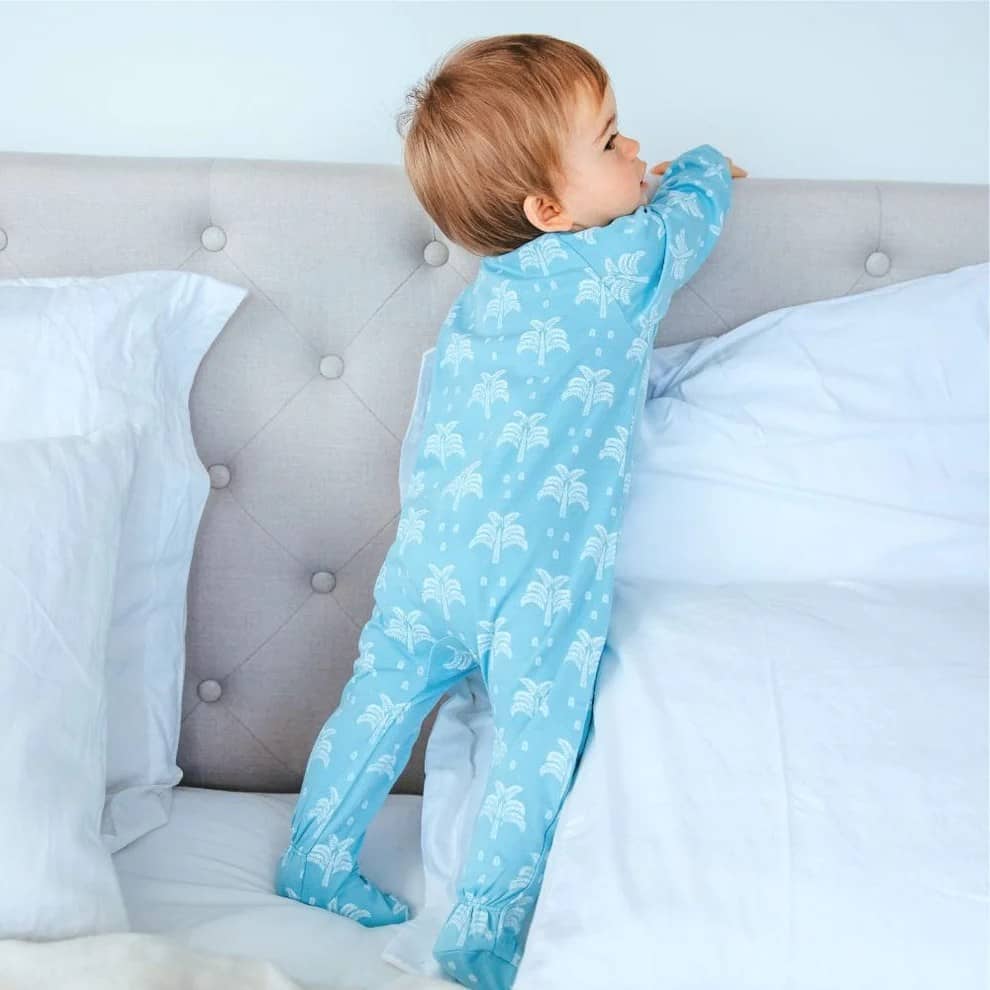 Crossover Baby Onesie Sleepsuit with Feet
Summer Short-Sleeve Sleepsuit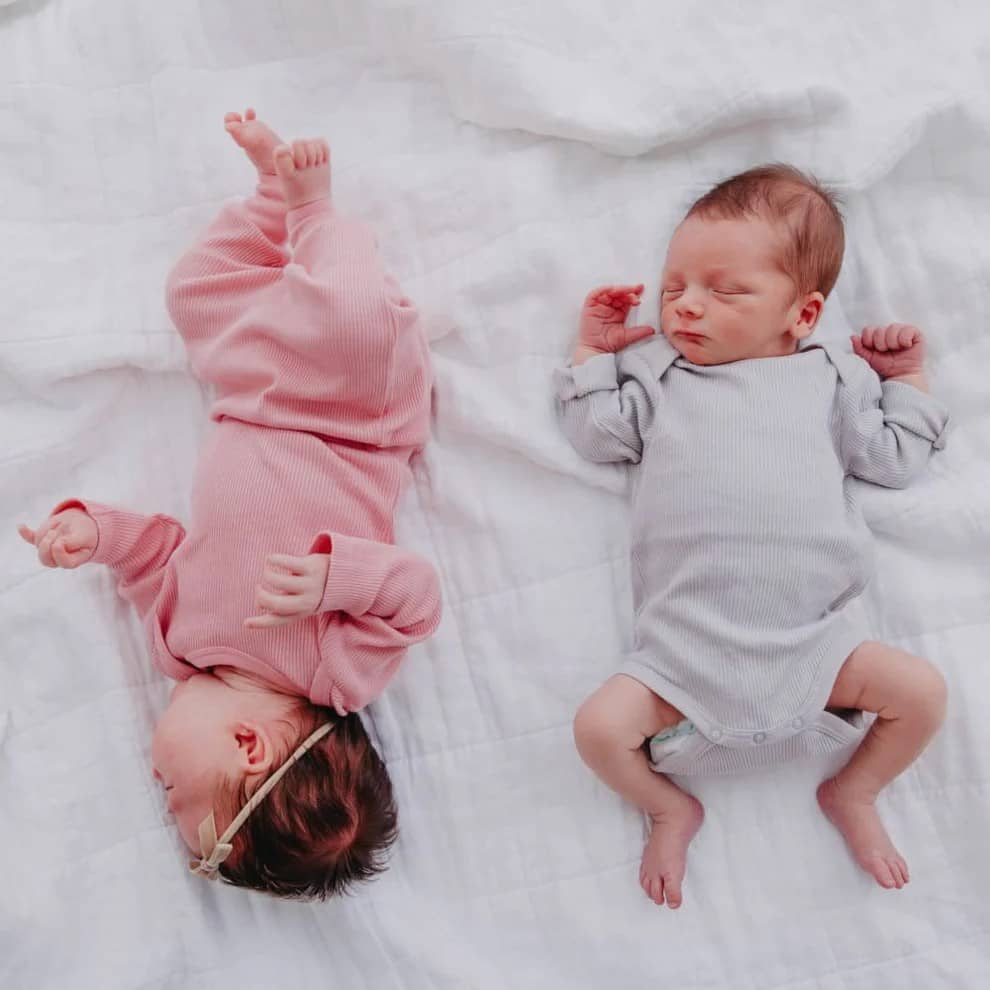 Rib Knit Baby Onesie Sleepsuit with Long Arms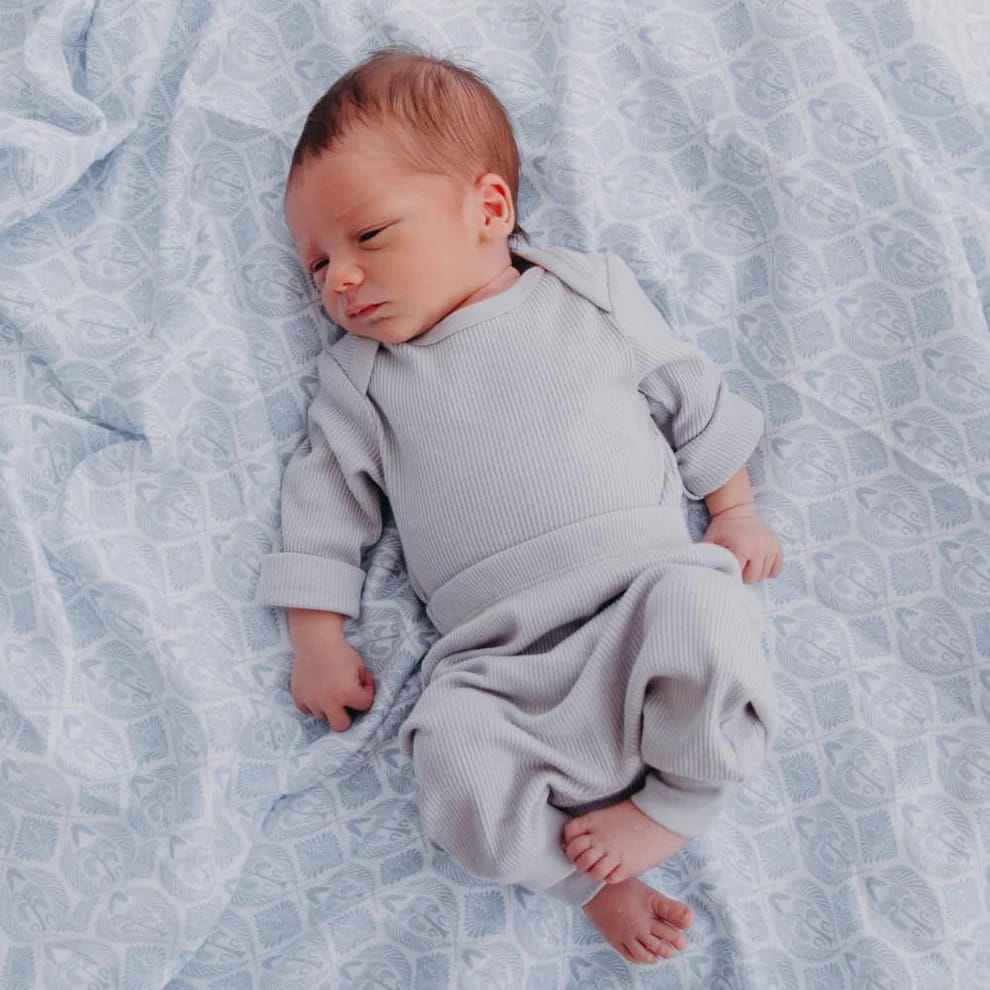 Rib-Knit Autumn Baby Sleep Pants
Baby Onesie Sleepsuit
Short Sleeve Crossover Onesie Sleepsuit
Kids Organic Sleepwear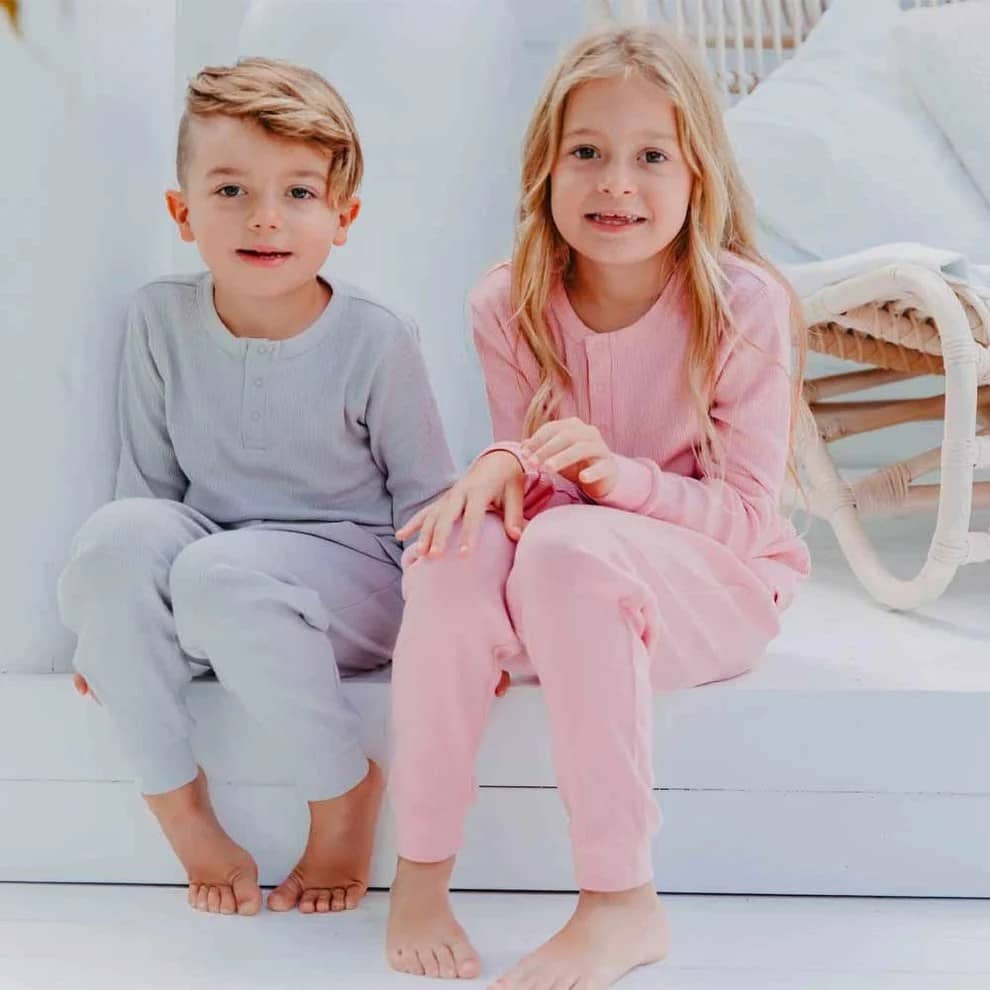 Rib-Knit Autumn Winter Children's Pyjamas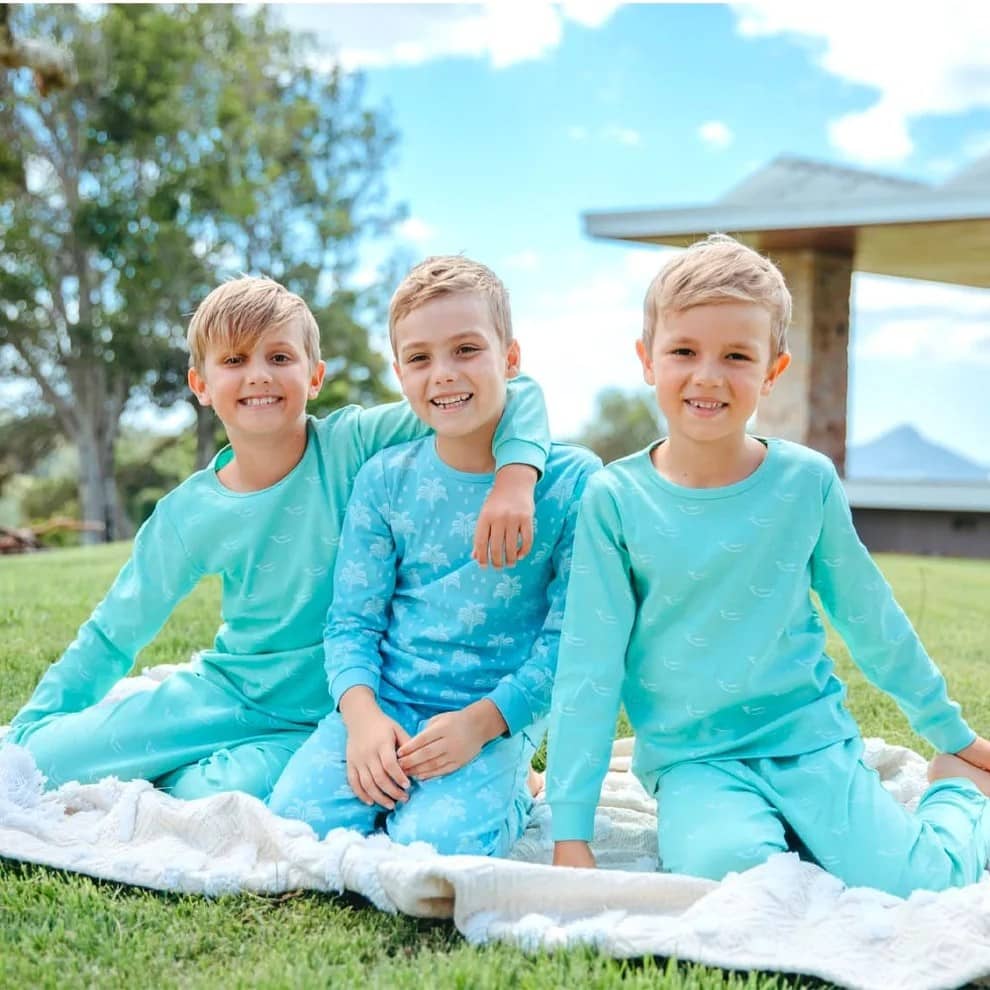 Autumn/Winter Pyjama Set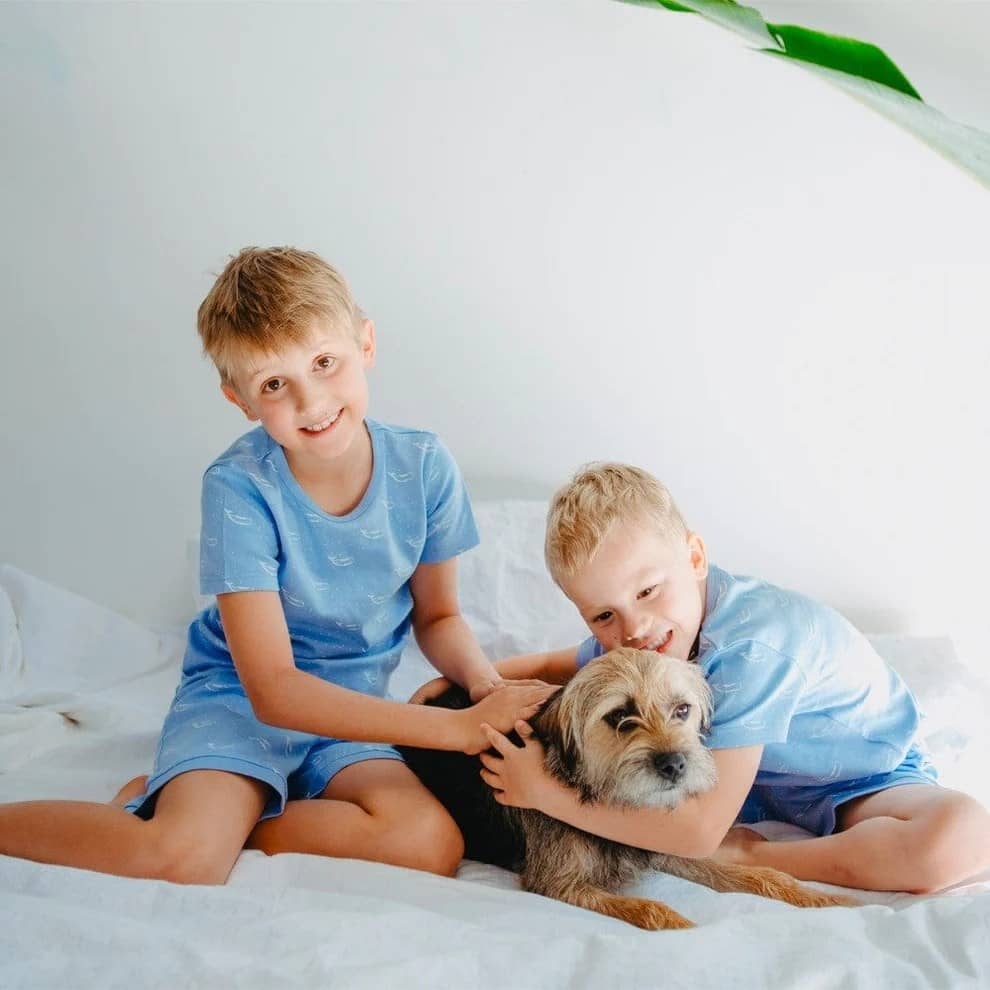 Summer Short Pyjama Set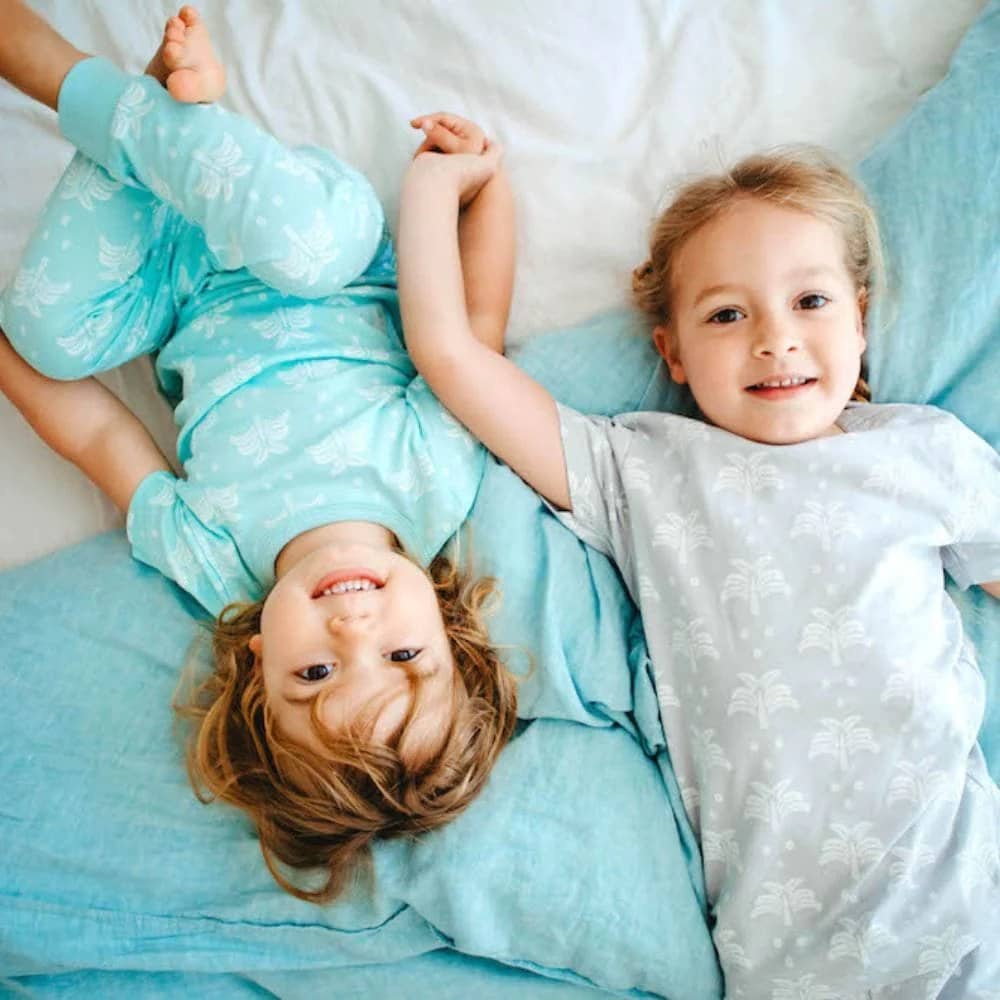 Summer T-Shirt and Long-Leg Pyjama Set
Why Choose Organic Nights?
The choices we make as consumers have far-reaching implications, from our immediate community to global ecosystems. Organic Nights presents an opportunity to make choices that are both ethical and sustainable.
Benefits of Organic Cotton
Choosing Organic Nights is not just a choice of comfort but also a vote for ethical practices. The 100% GOTS-certified organic cotton used in their products ensures that no harmful pesticides or synthetic fertilizers have been applied at any stage of production. This makes the fabric safer for your child's skin and far less damaging to the environment.
Zero Waste and Sustainability
Sustainability is not a buzzword for Organic Nights; it's a way of life. Their commitment to zero waste is evident in every aspect of their business, from sustainable sourcing to minimal packaging. This dedication ensures that your purchase has the least possible impact on the environment.
Where to Buy Organic Nights Pyjamas
You can conveniently shop for Organic Nights products in two ways:
Organic Nights Official Website: Visit Organic Nights for the complete collection of organic pyjamas, onesies, and sleepwear for both children and adults.
Biome Website: Organic Nights is now owned by Biome, so you can also find their range on the Biome website. This allows you to combine your Organic Nights purchases with other eco-friendly products.
Special Offer
Don't forget to use our special discount code SIMPLY10 at checkout to receive a 10% discount on your purchase.
Concluding – Organic Nights Kids Pyjamas
If you're looking for comfy and sustainable sleepwear for your little ones, Organic Nights has you covered. But comfort doesn't have to end at bedtime. Keep the fun going during the daytime with our kid-friendly colouring page products. It's a delightful way for children to express their creativity and it pairs perfectly with our organic sleepwear line.