Is PET Plastic Eco-Friendly?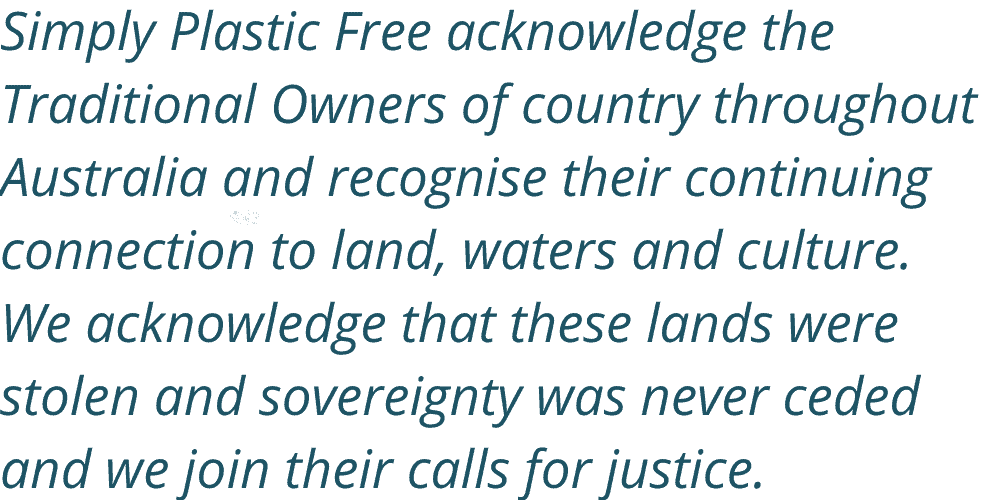 Is PET Plastic Eco-Friendly? Unpacking the Environmental Impact
PET plastic is widely used for food and beverage packaging, but is PET plastic eco-friendly? Through this article, we'll explore the benefits and drawbacks of PET plastics so you can make an informed decision on whether or not to incorporate them into your lifestyle.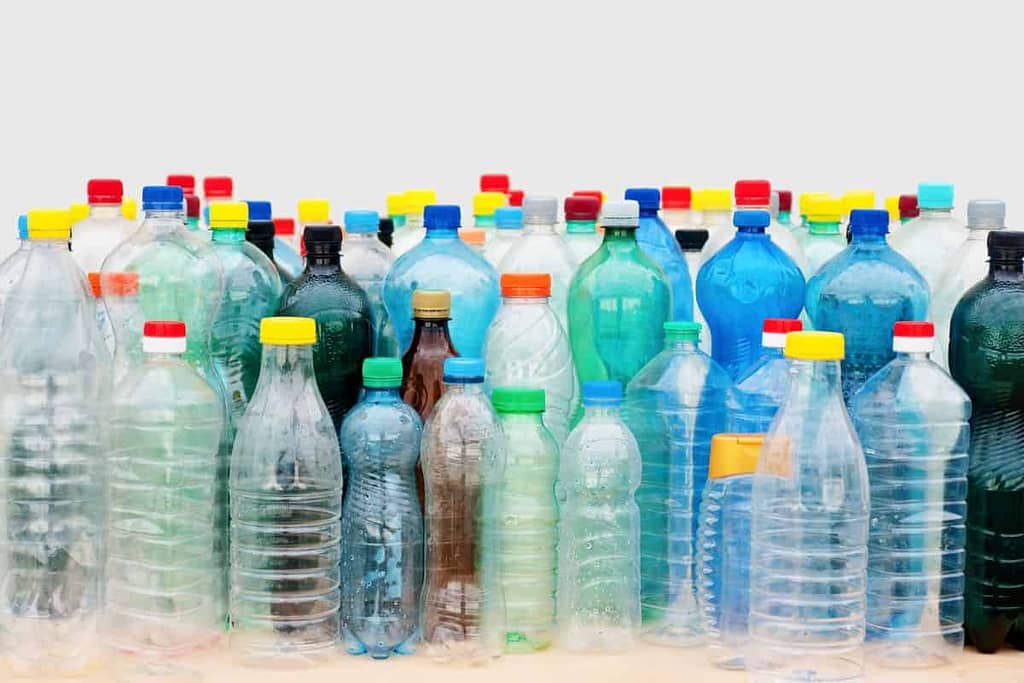 What Is PET Plastic?
PET stands for Polyethylene Terephthalate, which is a type of plastic that is commonly used for making beverage bottles, food packaging, and other consumer products.
PET plastic is lightweight, shatter-resistant, and transparent, making it a popular choice for bottled water, soft drinks, juices, and other beverages. It is also used for packaging food products such as salad dressings, peanut butter, and condiments.
One of the advantages of PET plastic is that it is recyclable. In fact, it is one of the most commonly recycled plastics and is usually labelled with the number "1" inside the recycling symbol. Recycled PET is used to make a variety of products such as carpeting, clothing, and other consumer goods.
How Is PET Plastic Produced?
PET is manufactured from crude oil, which means it generates carbon dioxide. While energy is required to heat the raw material and create PET, how much energy varies from each manufacturing plant. When looking into PET plastic, it's important to consider emission levels and resource use during production.
PET Recycling
PET is near-infinitely recyclable and is the most recycled type of plastic in the world. Bottle-to-bottle recycling is possible and other products like clothing can also be made from PET.
Even though PET plastic can be recycled, the production of virgin plastic products far exceeds the capacity for recycling.
In addition, recycling PET plastic doesn't necessarily address the root causes of plastic pollution, such as overconsumption and single-use products. It's important to reduce our overall reliance on plastic and to shift to more sustainable alternatives, such as reusable products and packaging made from biodegradable or compostable materials.
Another problem with recycling is that chemicals can leach into drinks from recycled plastic bottles. PET is also known for being the source of a number of potential chemical contaminants, including endocrine disruptors such as Bisphenol A, which can cause reproductive disorders, cardiovascular problems and cancer, among other ill effects.
So, while recycling is an important step towards a more sustainable future, it's just one part of a larger solution. We also need to address the upstream and downstream impacts of our consumption and production patterns and to rethink our relationship with plastic and other materials to create a more sustainable and circular economy.
is pET environmentally friendly?
No, the impact of this plastic on our natural world is concerning and multifaceted. While PET plastic is recyclable, the product's entire life cycle – from production to disposal – reveals significant environmental drawbacks. The reliance on non-renewable petroleum, greenhouse gas emissions during manufacturing, potential water pollution, and the lasting presence of PET in landfills and oceans make it a less-than-ideal choice for those concerned with environmental health.
The close relationship between the petroleum and PET manufacturing industries further highlights the dependence on fossil fuels, reinforcing a system not in line with sustainable practices.
Environmental Impact of PET
PET poses several environmental challenges.
Landfill waste: When PET plastic products are not properly recycled, they end up in landfills, where they can break into smaller pieces of microplastic over time. This can lead to the accumulation of plastic waste in the environment, causing litter and pollution.
Marine pollution: PET plastic is one of the most common types of plastic found in the ocean. When it enters the marine environment, it can harm wildlife through entanglement or ingestion, leading to injury or death.
Greenhouse gas emissions: The production of PET plastic requires significant amounts of energy, which can lead to greenhouse gas emissions and contribute to climate change.
Water pollution: The production of PET plastic can also result in water pollution, as the chemicals used in the manufacturing process can contaminate waterways and harm aquatic life.
Dependence on the fossil fuel industry:
There is a close relationship between petroleum companies and PET manufacturers, as PET plastic is derived from petroleum, a non-renewable resource. PET manufacturers are heavily dependent on petroleum companies for their raw materials, and the two industries are closely intertwined.
is pet plastic biodegradable?
PET plastic is not biodegradable in the traditional sense. While it can break down into smaller microplastic particles over time, these fragments do not decompose into natural substances. Instead, they persist in the environment, potentially causing harm to wildlife and ecosystems. This is a significant concern as microplastics can find their way into soil, waterways, and even the food chain. Some experimental biodegradable PET options have been explored, but they often require specific commercial composting conditions to break down, and the resulting microplastics may still persist. The lack of biodegradability, coupled with the challenges of recycling, emphasizes the need to seek more sustainable materials and reduce our overall reliance on PET plastics.
climate crisis and petroleum and PET
The climate crisis is closely linked to the use of petroleum and PET plastic. Petroleum is a fossil fuel that, when burned, releases carbon dioxide and other greenhouse gases into the atmosphere, contributing to global warming and climate change. The extraction, transportation, and refining of petroleum also require significant amounts of energy and can have negative environmental impacts, such as air and water pollution and habitat destruction.
PET plastic, which is derived from petroleum, also has a significant carbon footprint. The production of PET plastic requires energy and releases greenhouse gases, and when the plastic is disposed of, it can take hundreds of years to decompose, releasing even more greenhouse gases over time. Additionally, the production and disposal of PET plastic can contribute to other environmental problems, such as pollution and habitat destruction.
Reducing our reliance on petroleum and shifting to more sustainable materials is therefore an important part of addressing the climate crisis. This includes reducing our consumption of single-use plastics, developing alternative sources of feedstock for plastics, and transitioning to renewable sources of energy to power our transportation and manufacturing systems. By taking these steps, we can reduce our greenhouse gas emissions and help to mitigate the impacts of the climate crisis.
Is PET Plastic Eco-Friendly?
No, there are multiple reasons that using PET plastic is not good for the environment. The recyclability factor of PET has been used to sell this as an eco-friendly product but the amount of virgin PET far exceeds the recycled material being produced. Recycling is not the solution and neither is "bioplastics" which often only biodegrade under ideal conditions in commercial composting facilities.
We need innovative solutions and legislation to move us away from single-use products.
Learn how to reduce your plastic intake here