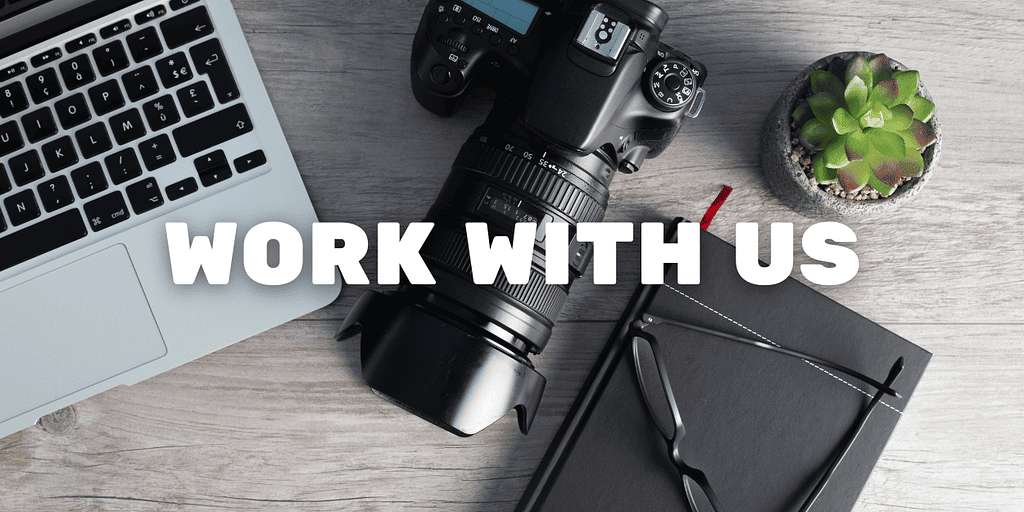 Let's collaborate!
At Simply Plastic Free, we are committed to promoting sustainable and ethical brands that align with our eco-conscious community's values. We understand the importance of conscious consumerism and believe that we can make a difference by supporting businesses that prioritize sustainability.
Our Services
We offer a range of services to help brands reach our audience and increase their impact. Our services include:
Social Media Promotion: We offer a variety of social media packages, including single Instagram posts, carousel posts, and Instagram reels. We can work with you to create engaging content that showcases your products or services to our followers.
Blog Posts: Our blog posts are an excellent way to promote your brand and educate our audience about your sustainable practices. We offer product reviews, business feature stories, and mentions in roundup-style posts.
Email Newsletter: Our email newsletter is a great way to reach our audience directly. We offer sponsored content placements in our weekly newsletter to promote your brand.
Customized Packages: We understand that each brand has unique needs, and we can work with you to create customized packages that suit your specific requirements.
Our Audience
Our audience consists of environmentally conscious individuals who are interested in sustainable living and conscious consumerism. Our readers are primarily women and non-binary individuals from Australia, the United States, and the United Kingdom.
They are committed to reducing their environmental impact and are actively seeking out ways to live more sustainably. They are interested in ethical and sustainable brands that prioritize environmental and social responsibility.
Our audience is highly engaged and actively seeks out information and resources on sustainable living. They trust our recommendations and are always looking for new ways to make a positive impact on the planet.
By partnering with us, you'll have the opportunity to connect with a highly engaged audience of eco-conscious individuals who are actively seeking out sustainable products and services.
Current Partners
Biome: We are an ambassador for the online eco store Biome. We do a monthly product review which we share with our audience on Instagram as well as writing longer form review posts and product recommendations.
Earths Tribe: We cherish our relationship with Earths Tribe, a leader in providing Australian eco-friendly products for a zero-waste lifestyle. Our collaboration involves sharing their innovative products through our platform, showcasing how they contribute to sustainable living practices.
We are proud to have worked with several sustainable and ethical brands in the past. Here are a few examples of our past collaborations:
Scrubba Wash Bag: Our feature on the Scrubba Wash Bag showcased the ingenuity of a portable, eco-friendly wash bag that allows for minimal water usage and offers a practical solution for travellers and outdoor enthusiasts alike. Read our product review here.
Nimbus Oat Milk: Partnering with Nimbus Oat Milk has been an enriching experience. Their dedication to creating a sustainable, plant-based milk alternative aligns with our mission. We've highlighted how Nimbus's commitment to eco-friendly practices can change the daily habits of our community towards a greener future.
Conscious Mae: We ran a successful giveaway with Conscious Mae, showcasing their plastic free diary and natural deodorant products. This collaboration helped engage our audience with practical, sustainable products that support everyday eco-friendly choices.
Lydy: We have teamed up with Lydy to promote their innovative reusable coffee cup lids. Our collaboration includes social media exposure and detailed blog posts that align with our mutual commitment to reducing single-use plastics. Read our Lydy post here.
We are committed to working with brands that share our values of sustainability and ethical business practices. By partnering with us, you'll have the opportunity to connect with our engaged audience of environmentally conscious individuals and promote your sustainable products or services.
Let's Get Started!
If you're interested in working with us, please contact us for a customised quote. We would love to hear from you and discuss how we can help you reach our eco-conscious community and promote sustainable living.
Email us at hello@simplyplasticfree.com.au if you would like to chat about a potential collaboration.
---